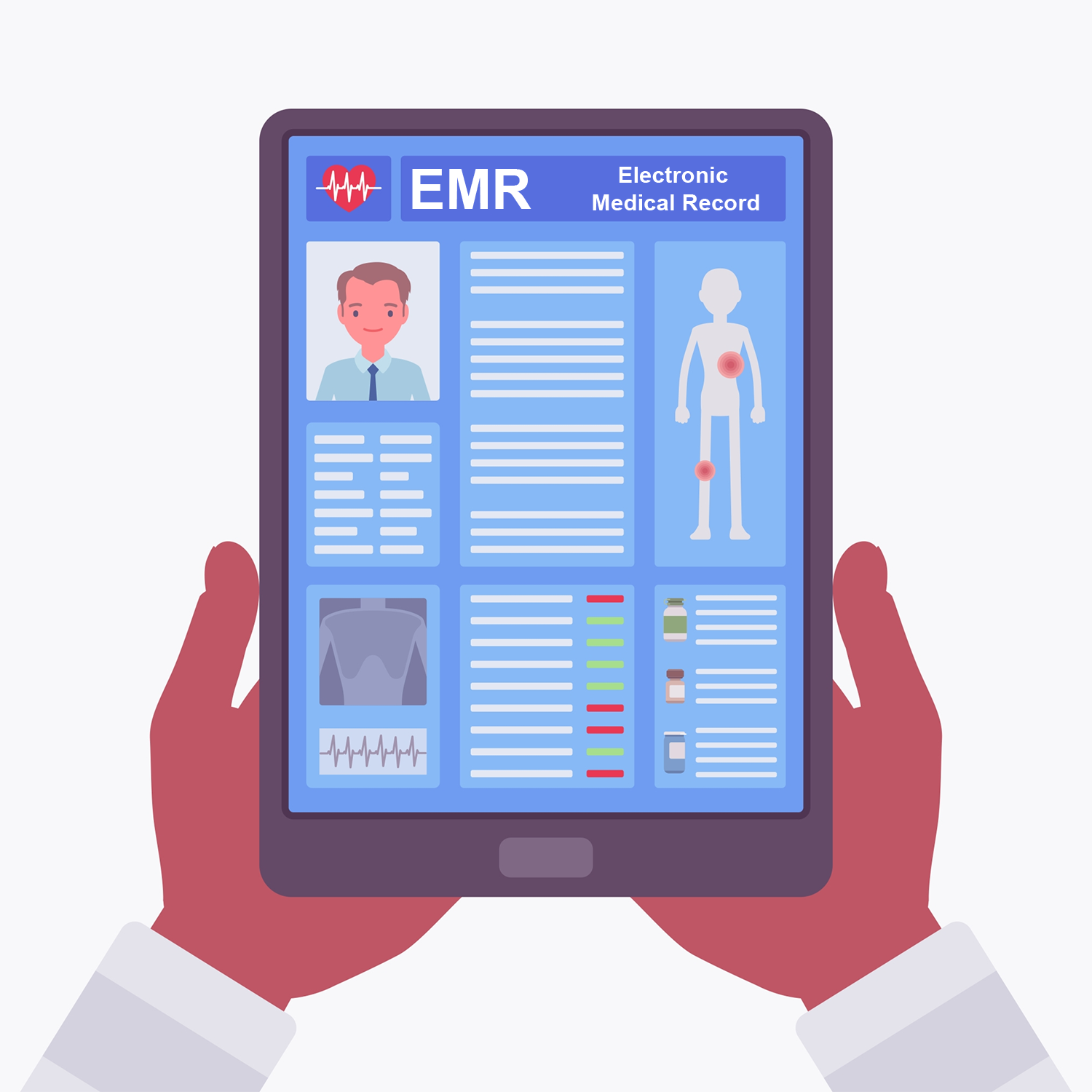 Le soutien clinique le plus évolué
Nos clients prennent leurs décisions grâce à plus de 250 listes de contrôle fondées sur des preuves. Quand les médecins sont stressés, cela leur évite les erreurs. Là où les docteurs sont rares, cela permet le transfert des tâches de soins vitaux.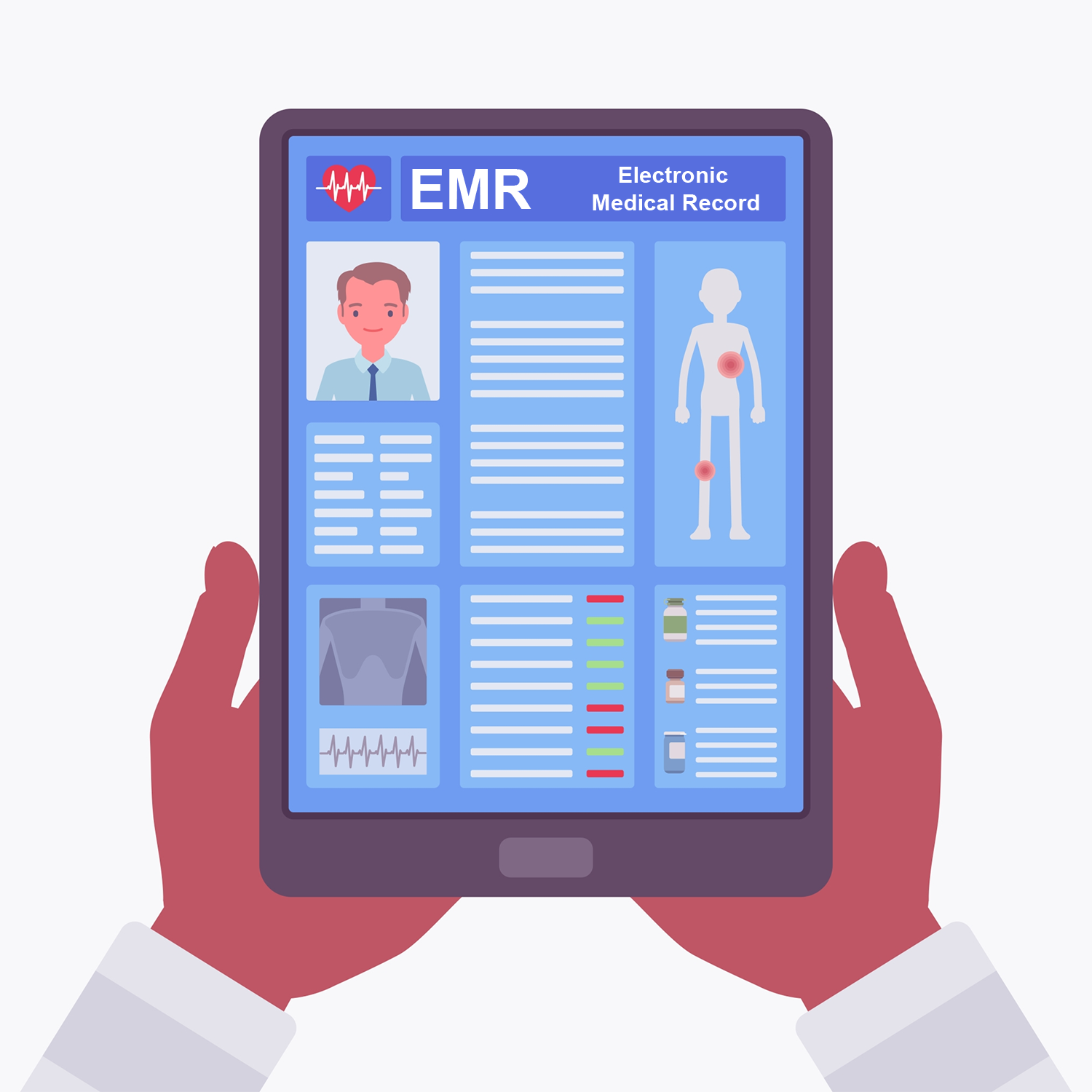 DES SOINS DE QUALITÉ INSTANTANÉMENT
Des données que les organisations peuvent utiliser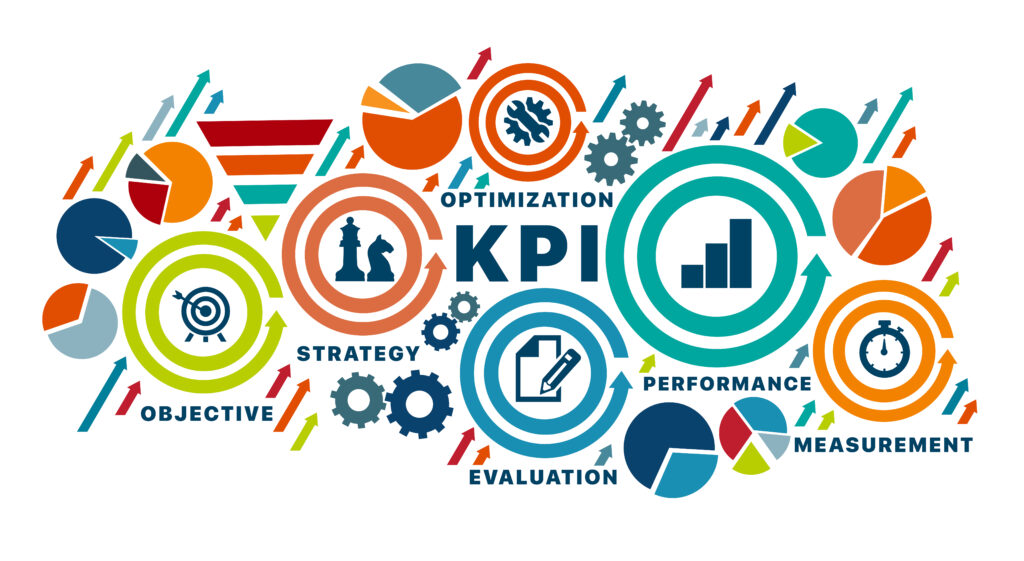 L'affichage des résultats de santé en temps réel indique précisément ce qui fonctionne et ce qui peut s'améliorer pour tous ceux qui s'intéressent à des soins de qualité. Les soins médicaux s'améliorent quand les médecins ne sont pas les seuls responsables des résultats.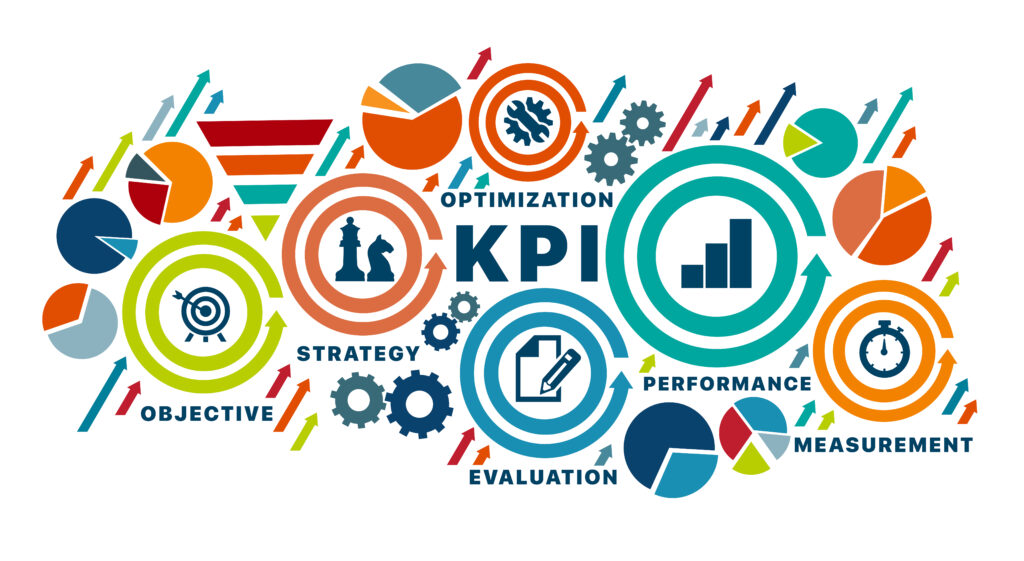 Data organizations can use
Real time health system results display makes clear what works and what can improve to all interested in quality care. Medical care improves when it is not just doctors responsible for results.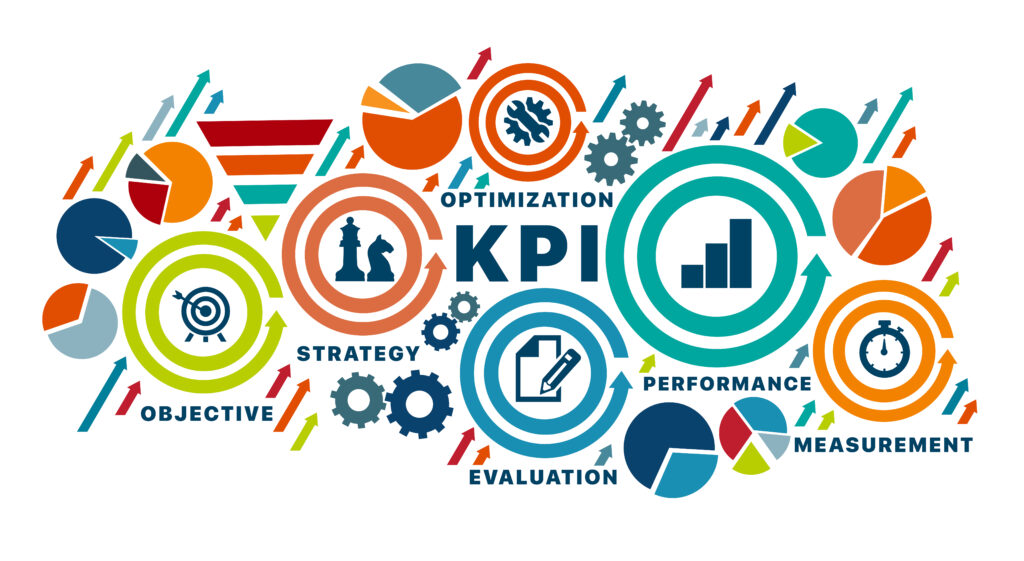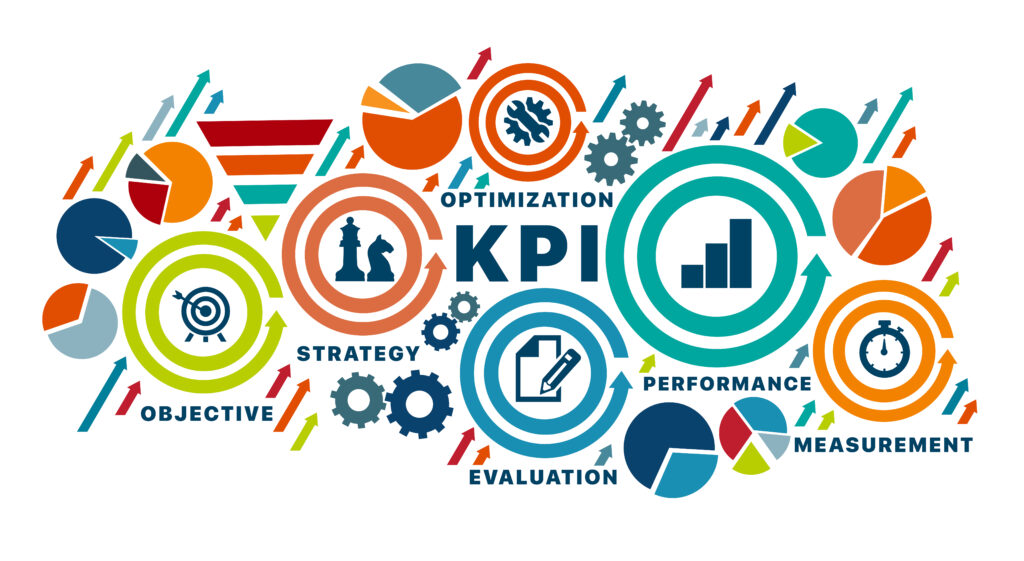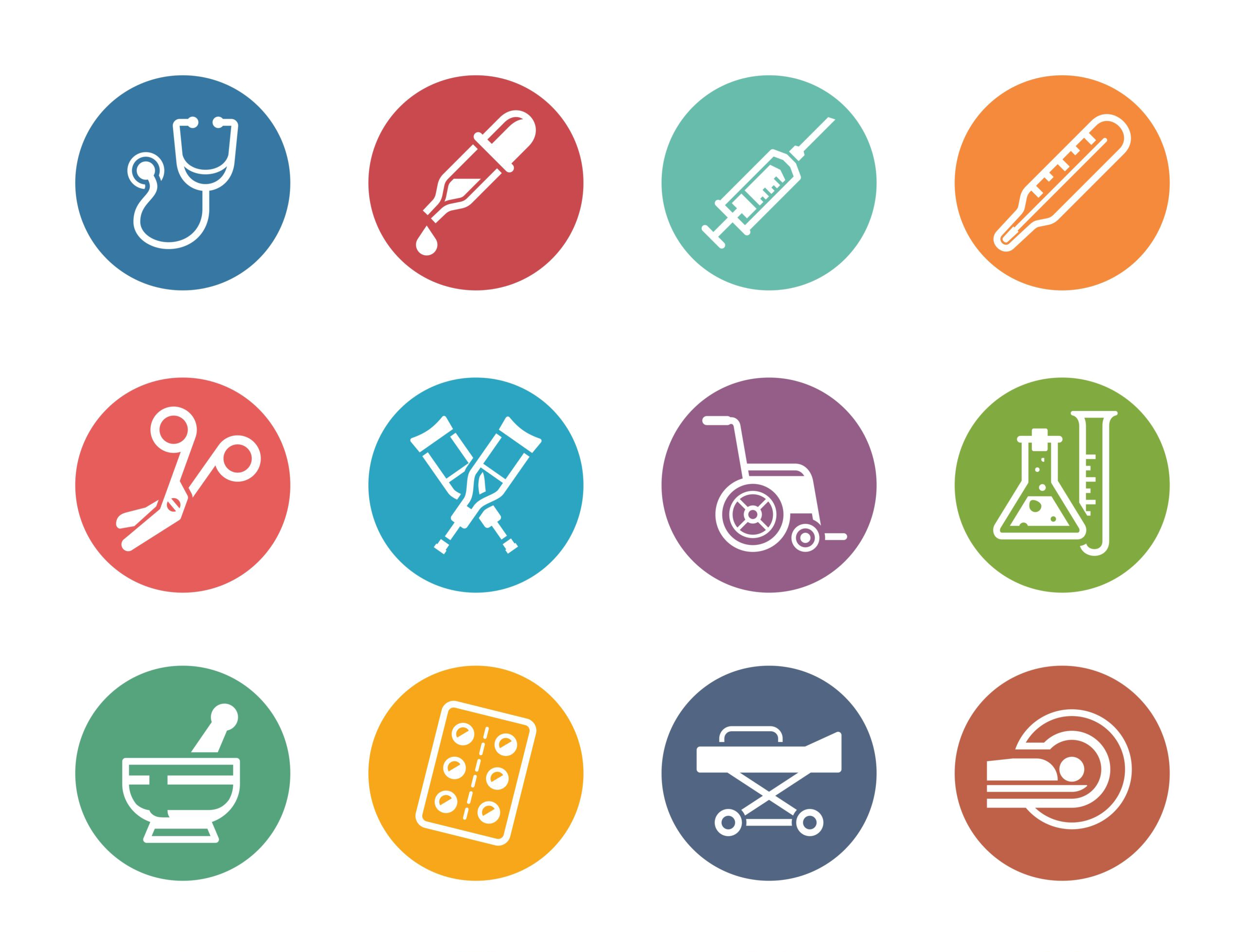 INNOCUITÉ DES MEDICAMENTS
Gestion du Stock Pharmaceutique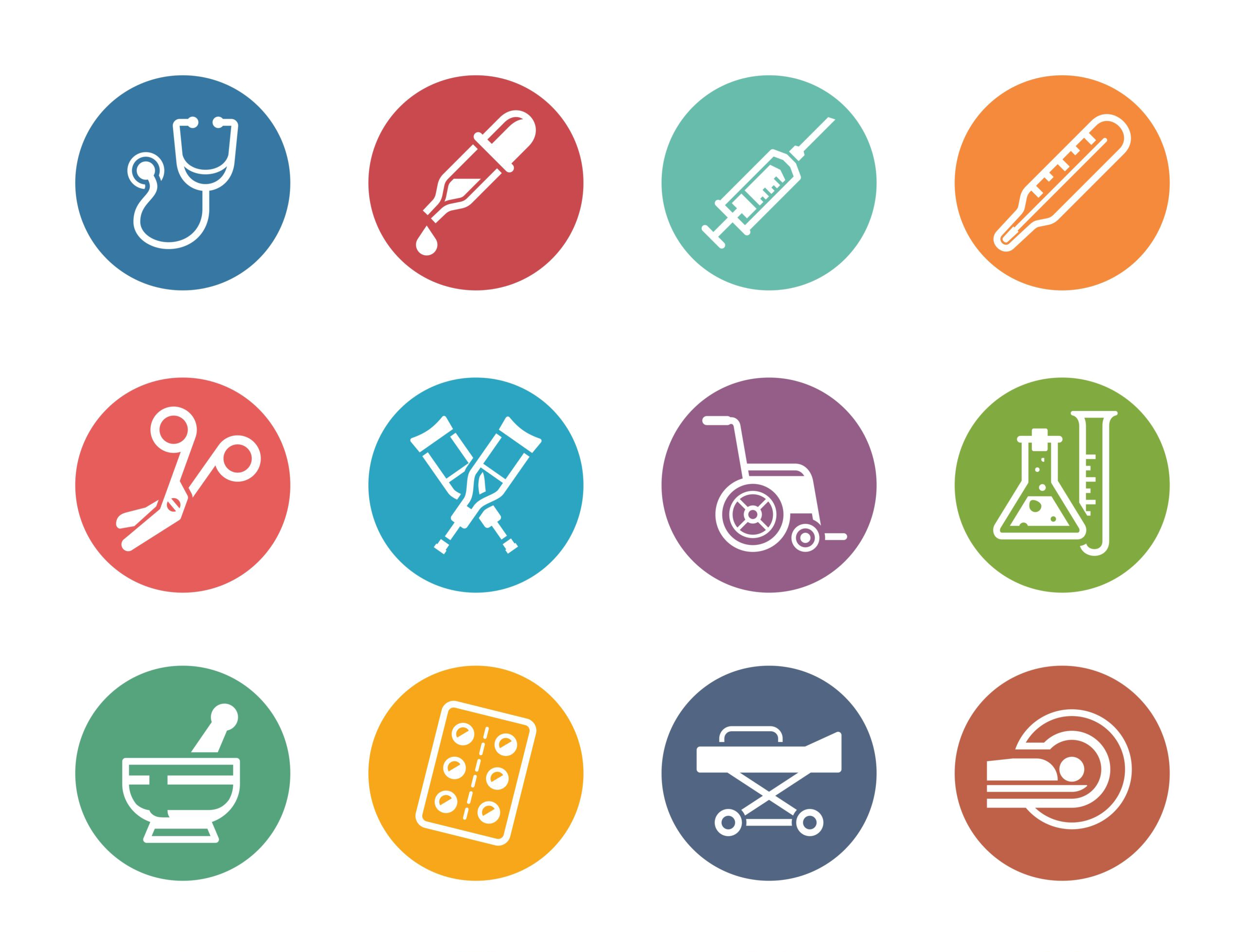 Notre système de pharmacie rend la prescription de médicaments rapide, précise et simple tout en gérant les stocks. Nous évitons ainsi les ruptures de stock potentiellement mortelles.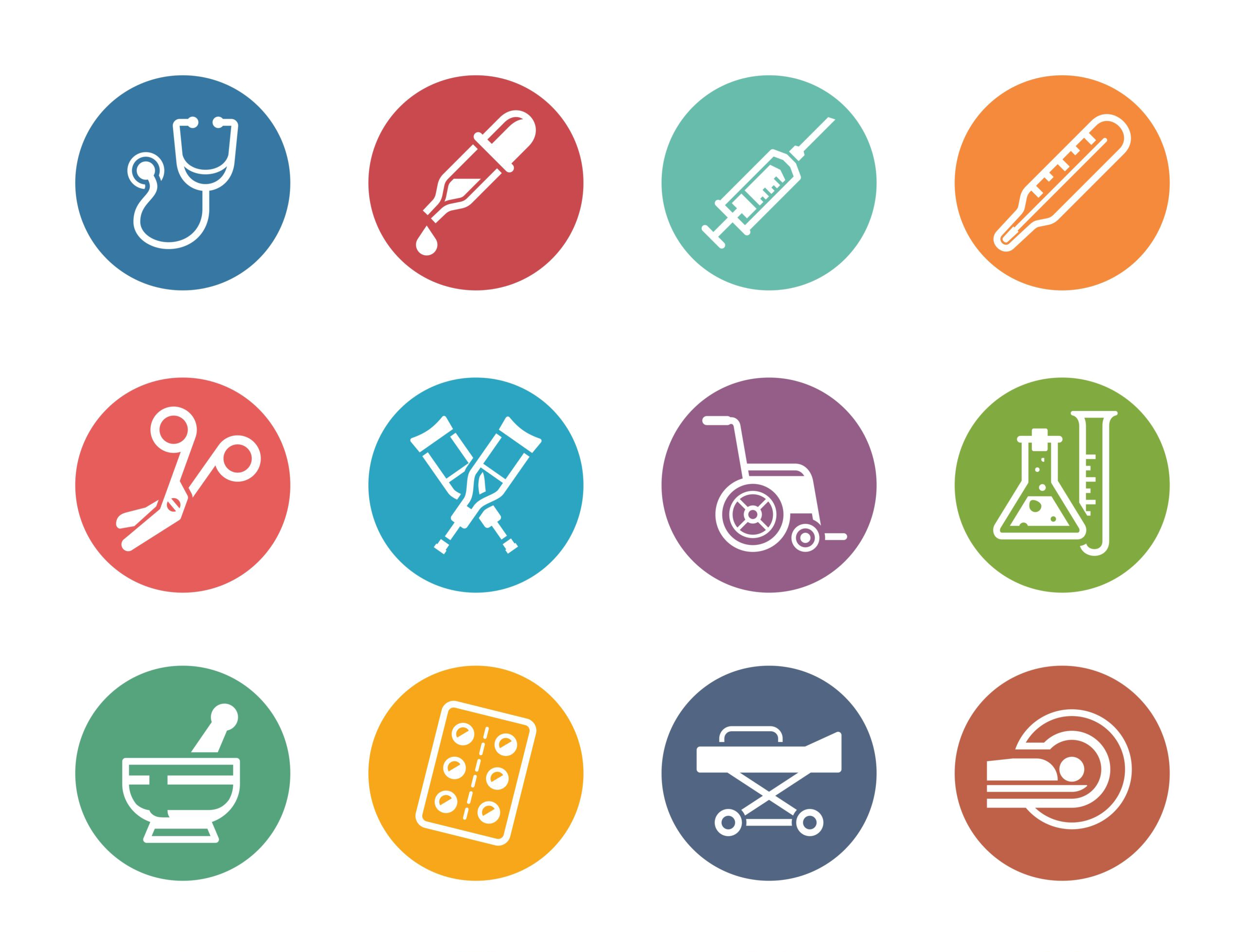 Sound Drug Supply Management
Our pharmacy system makes prescribing medicines fast, accurate and simple while managing inventories. We prevent life-threatening stock-outs.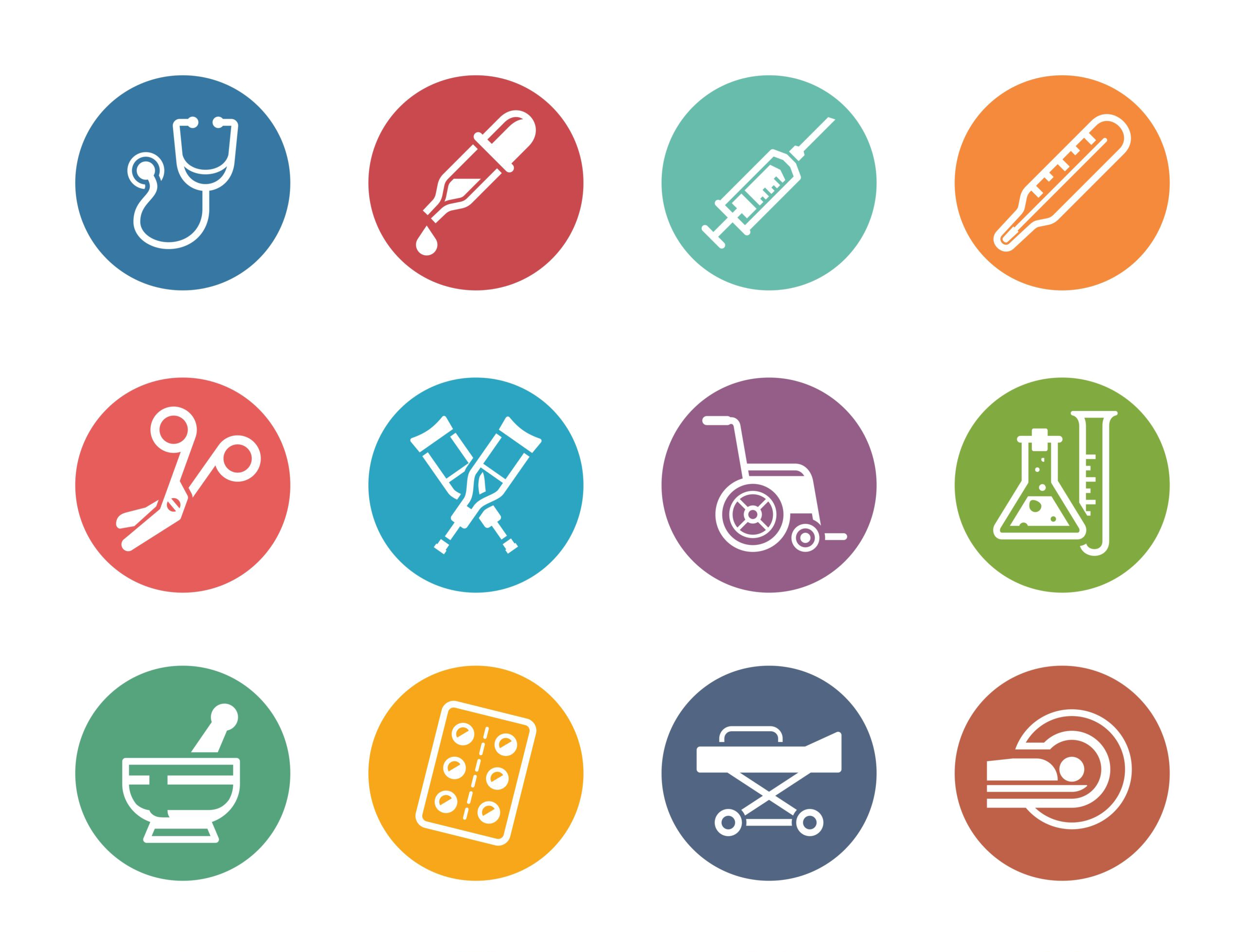 Surveillance et contrôle des épidémies​
Des soins de qualité et la tenue de registres journaliers dans les établissements de santé signifient la détection des aberrations de la maladie qui se produisent dans les épidémies.
We help doctors manage the business-side of medicine.
Our clients cross-check diagnostic and treatment decisions against over 250 evidence-based protocols. When doctors are stressed, this prevents mistakes. Where doctors are scarce, this provides a way to task-shift life-saving responsibilities to nurses and midwives.